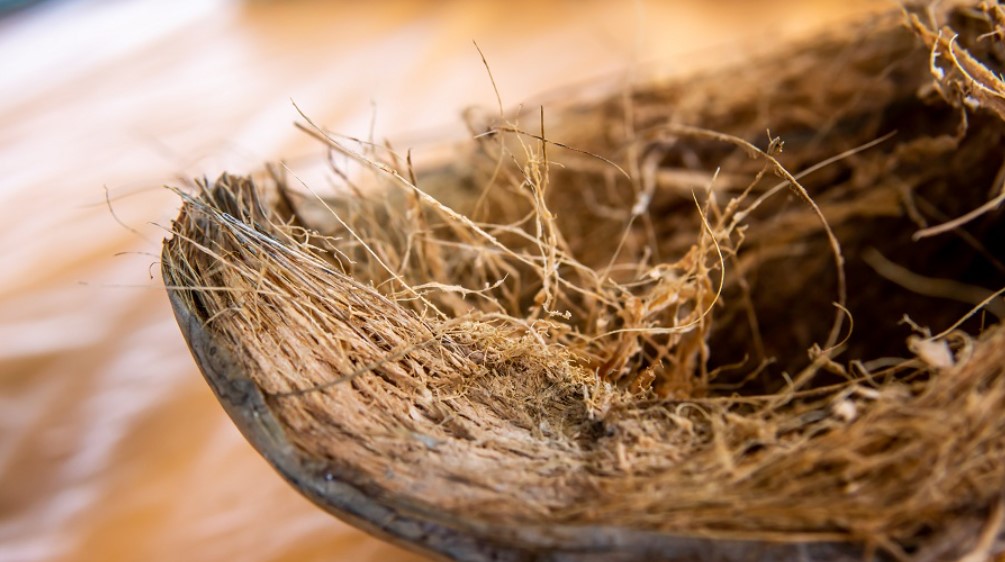 What is coco fiber made of? Coconut fiber is a blanket made from coconuts. Coconut coir when decomposed will produce coir fiber (coco fiber) and coir powder (coco coir). Coir fiber, on the other hand, is the main product of coir. From coco fiber products, you will produce various kinds of products whose benefits are extraordinary
In addition to planting media, coconut coir is also beneficial for health
Have you ever thought that there are many benefits of coconut husk that can be useful for human life?
Coconut fiber is one part of the coconut fruit that can be used for health, for plants, to be used as a home decoration.
So far, coconut fiber has always been underestimated because it is considered a waste that can only be piled up and left to rot or dry.
It is different from other parts of the coconut tree such as the leaves that can be used as a means of wrapping food, coconuts that can be used as coconut milk and various culinary preparations, coconut water that can be drunk, to coconut shells that can be used as handicrafts.
Various Benefits of Coconut Coir
When in fact there are many benefits of coconut husk that may not have been known before. Some of the benefits of coconut coir that you need to know are:
1. Benefits of Coconut Coir for Fuel
The first benefit of coconut husk is to be used as fuel for cooking. In the past, people always used coconut shells and coir as fuel before the existence of oil stoves and gas stoves.
The benefits of coconut fiber can still be utilized as fuel for the creation of charcoal briquettes, despite the fact that the usage of fuel has become more modern.
According to a study in … Read the rest