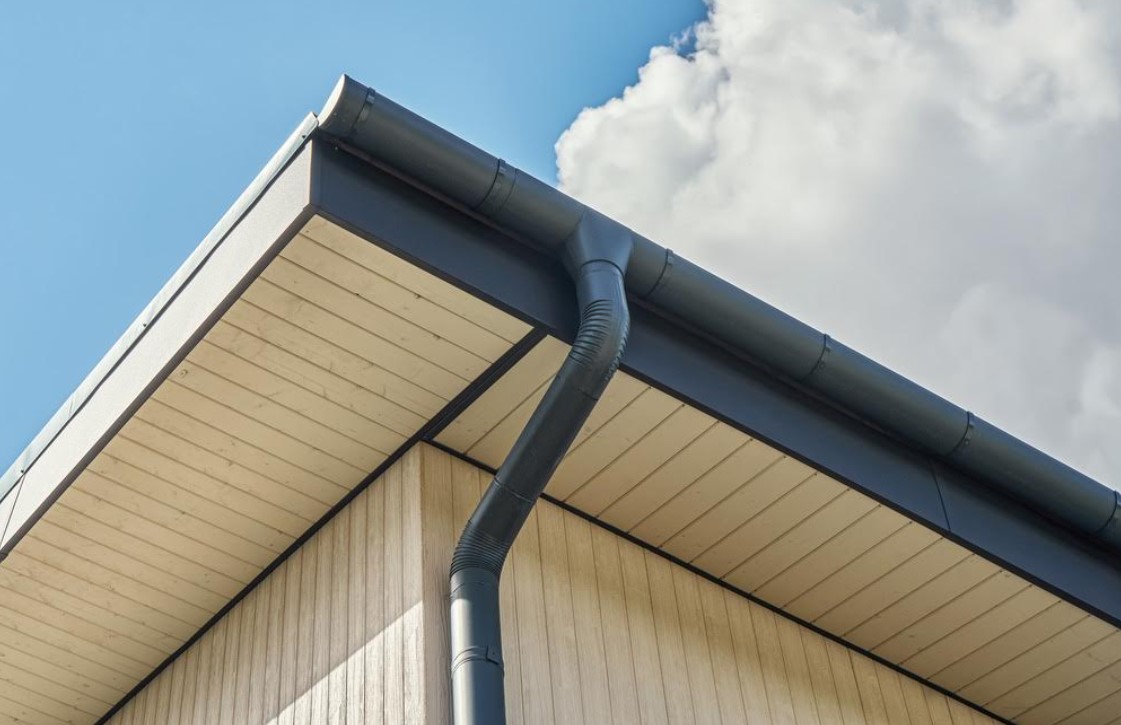 Have ever found yourself admiring the exterior of a beautiful home only to realize that it is not just the paint color or landscaping that catches your eye? There is another important, yet often overlooked, element that contributes to the overall curb appeal. What is it? Rain gutters. 
The Importance of Choosing the Right Rain Gutter Design
You might be surprised to learn that rain gutters serve more than just a practical purpose. While their primary function is to direct water away from the home's foundation, they can also enhance its appearance. Choosing the right design means you can elevate your home's curb appeal while ensuring it remains protected from potential water damage.
Popular Rain Gutter Styles and Materials
As you begin your search for the perfect rain gutter though, you will encounter a variety of styles and materials. The following are just some of the more popular choices:
Half-Round Gutters

: These classic gutters with their semi-circular shape are a popular choice for historical homes and those with traditional architecture. They come in various materials that include copper, aluminum, and galvanized steel.

K-Style Gutters

: Boasting a modern appearance, K-style gutters feature a flat back and a decorative front that resembles crown molding. You will find them in materials such as vinyl, aluminum, and steel.

Box Gutters

: As the name suggests these gutters have a rectangular, box-like shape. They are often used on commercial buildings, but they can also add a sleek, contemporary look to residential properties. Box gutters are typically made from aluminum or steel.

Custom Gutters

: If you are looking for a unique design that complements your home's architectural style, then consider custom gutters. These can be crafted from various materials and tailored to fit your home's specific requirements.
Color Selection and Coordination
Rain gutters … Read the rest