Housing developers depend on landscapers to add personality, character, and value to their projects. This can be as simple as designing a playground for the area using the 106 money provisions. In other situations, adding fauna and shrubbery can increase privacy or highlight the landscape. This makes the location interesting and personal to prospective buyers.
Landscape Solutions that Protect
Today's landowners like to ensure their homes are energy efficient and ecologically sound. This may include water drainage systems. Landscapers have a variety of designs available to meet the needs of any property. This will prevent puddling and pooling around the foundations and move the water away from other areas where damages could occur.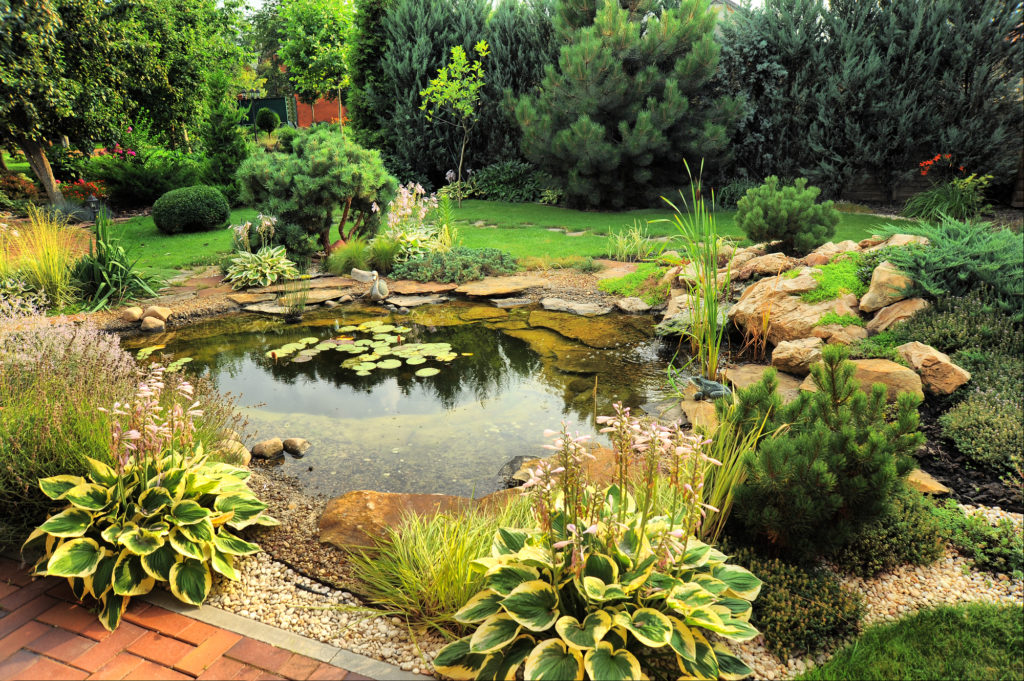 Add Interest for the Buyer
Carefully plan the development area in order to understand what the potential uses buyers want. Many homeowners are adding fire pits and larger patios for relaxing evenings home. Including a walkway to the garden or a small flowerbed near the door adds character and flair. A beautiful hardwood tree gives shade during the afternoons and bushes can create a living fence between homes.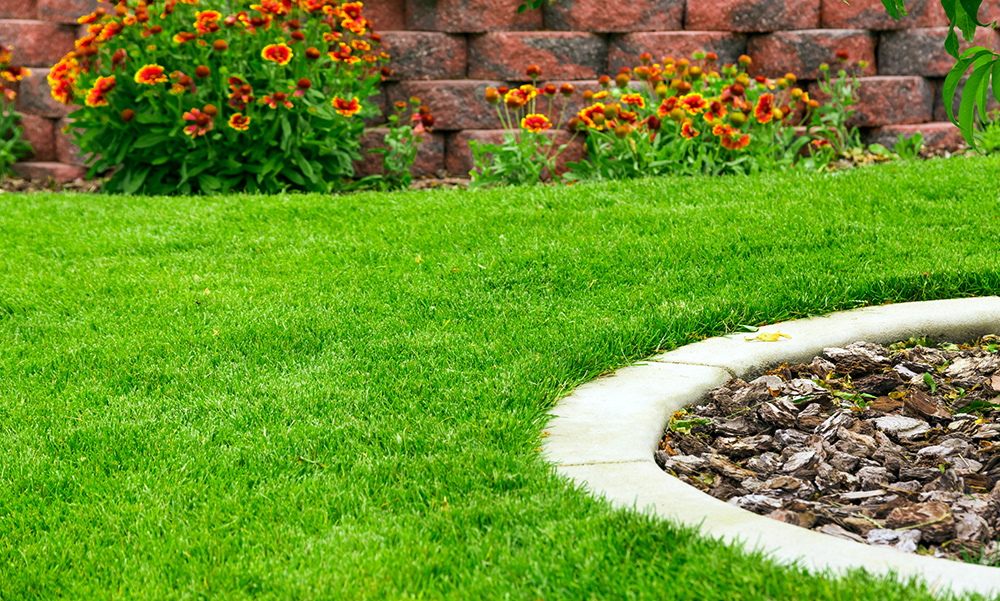 Planning Assistance
Keep your landscaper involved in the planning process in order to create the best possible results. The pitch of the property, easy access, and local foliage all work together to invite new residents to settle in and make this their home. Work closely with your teams to ensure the work flows smoothly and the landscape creates a seamless transition for each home and neighbourhood.

Before starting any new housing developments, consider the overall atmosphere you want to project. Luxurious, comforting, and relaxing landscapes are just as important to a quick sale as new bathrooms and energy efficiency. Work together to create the perfect setting in less time by planning together and enhancing the best features of the home and property with quality landscaping services.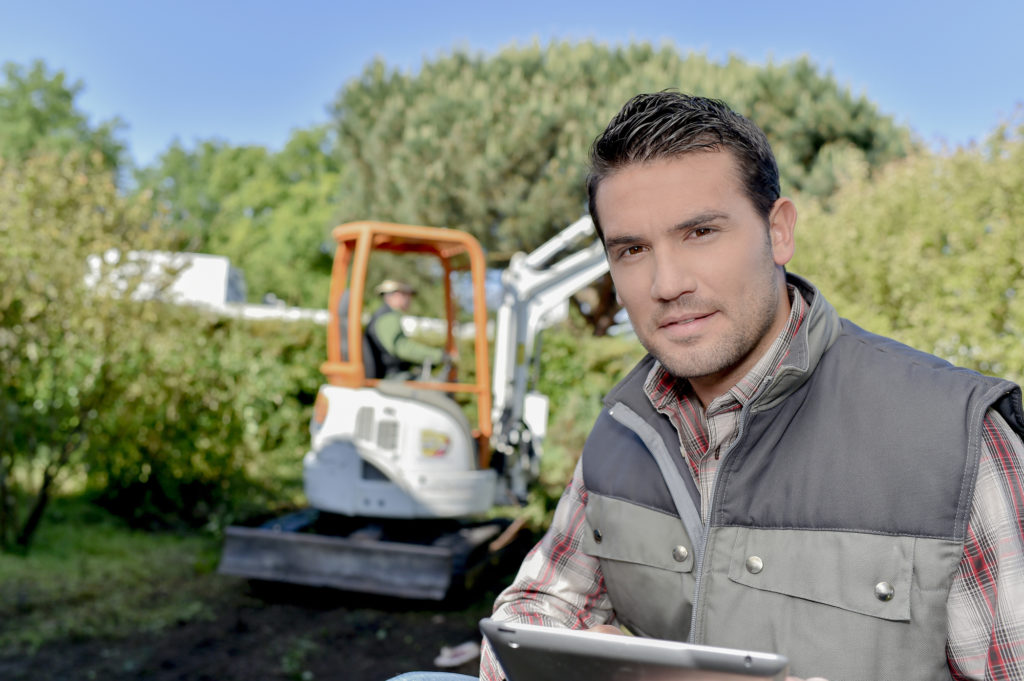 Increased Industry Recognition
When a housing developer finds a suitable commercial landscaper, they can contract with them to supply their services to future projects. This gives both free advertising in two different industries. The landscaper has their services highlighted in the home sale and vice versa. Working together increases word of mouth advertising and promotes further projects within the area. This becomes a win-win for both businesses.

Contacting local commercial landscapers to find one that works well with housing developers is an essential part of the process and comes with many benefits. They will have extensive knowledge about the local trends which makes the planning process quicker and easier for everyone.
Related Posts