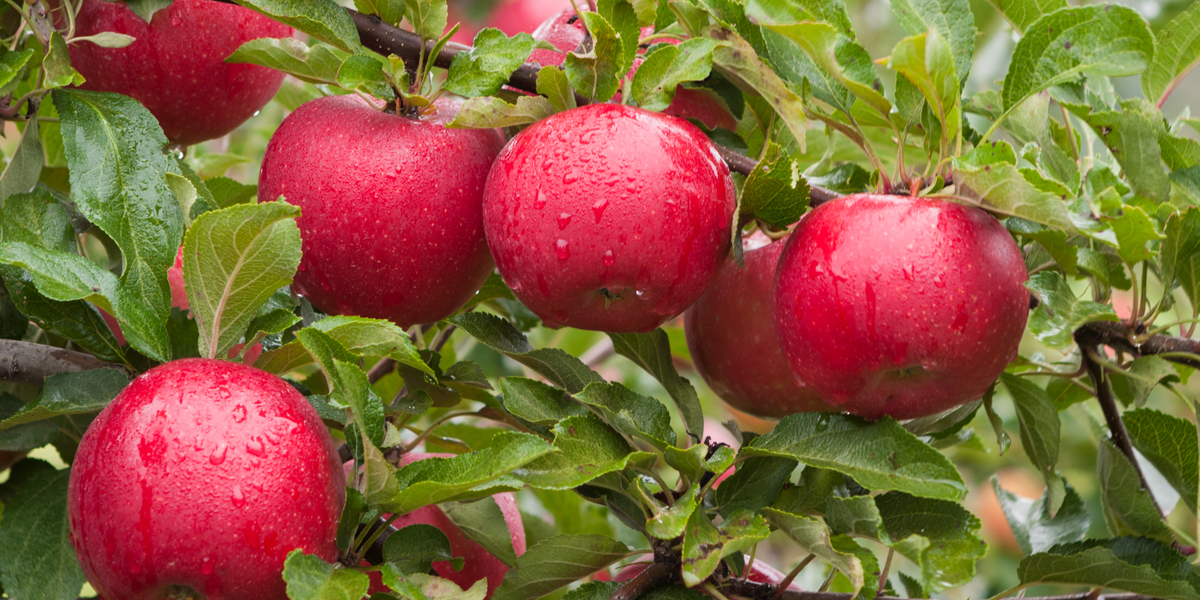 Are you interested in growing fruit trees? You should be. They are beautiful and provide sustenance. If you're interested in growing fruit trees in the UK, it is important to know when you should plant your trees.
The Best Time to Plant Fruit Trees
The most optimal time of the year to plant fruit trees is late winter to early spring. The emphasis is on late winter. You should not attempt to plant fruit trees in the thralls of winter. Once the most severe freeze has hit and left the area, you can consider planting the trees.
As is the case with any plant, the timing of your planting is essential to its longevity. Any plant planted outside of its recommended parameters is likely to perish, making the entire effort become pointless.
Why Late Winter?
Planting fruit trees in the late winter will give your trees the best chance … Read the rest