Housing developers depend on landscapers to add personality, character, and value to their projects. This can be as simple as designing a playground for the area using the 106 money provisions. In other situations, adding fauna and shrubbery can increase privacy or highlight the landscape. This makes the location interesting and personal to prospective buyers.
Landscape Solutions that Protect
Today's landowners like to ensure their homes are energy efficient and ecologically sound. This may include water drainage systems. Landscapers have a variety of designs available to meet the needs of any property. This will prevent puddling and pooling around the foundations and move the water away from other areas where damages could occur.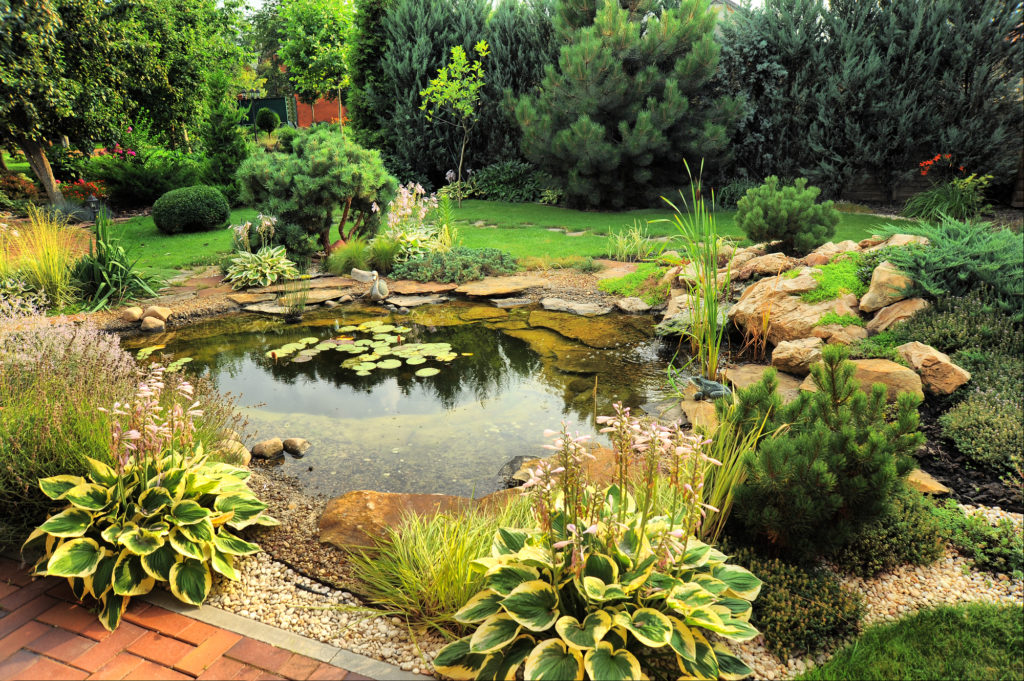 Add Interest for the Buyer
Carefully plan the development area in order to understand what the potential uses buyers want. Many homeowners are adding fire pits and larger patios for relaxing evenings home. Including a walkway to … Read the rest