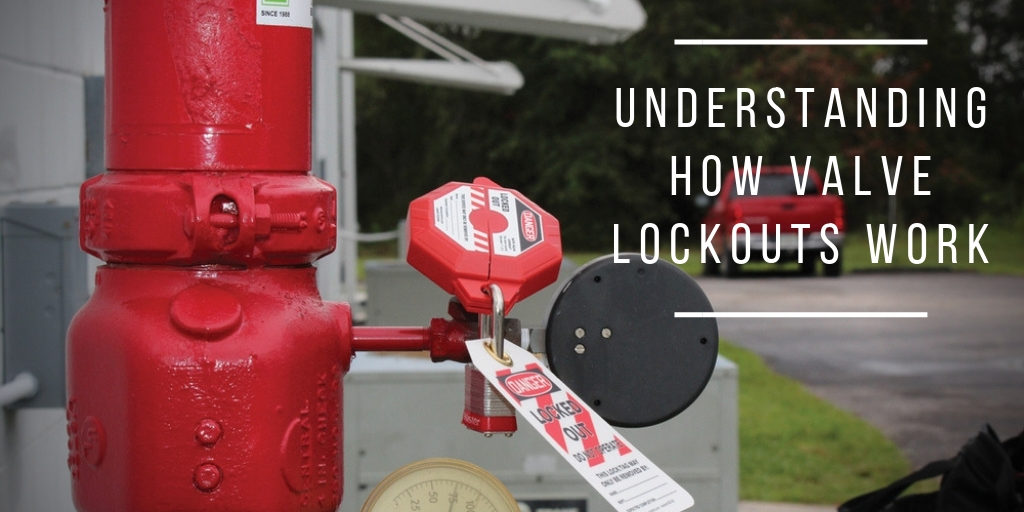 If you own or operate machinery that uses valves, it can be a good idea to invest in valve lockouts for the safety of people around the machinery as well as the function of the machinery itself. Sometimes called a valve lock, the valve lockout can come in many different shapes and sizes depending on the application of the valve in question.
What is a Valve Lockout?
Simply put, a valve lockout is a device made to keep a valve in place while maintenance is being done. It is held tightly by padlocks or sometimes hasps to keep it from shifting.
What Kinds of Valve Lockouts Exist?
If there is a valve, there is likely a valve lockout to go with it. Valve lockouts range from pressurized gas valve lockouts, seal tight ball valve lockouts, wedge style ball valve lockouts, adjustable ball valve lockouts and rotating gate ball valve … Read the rest