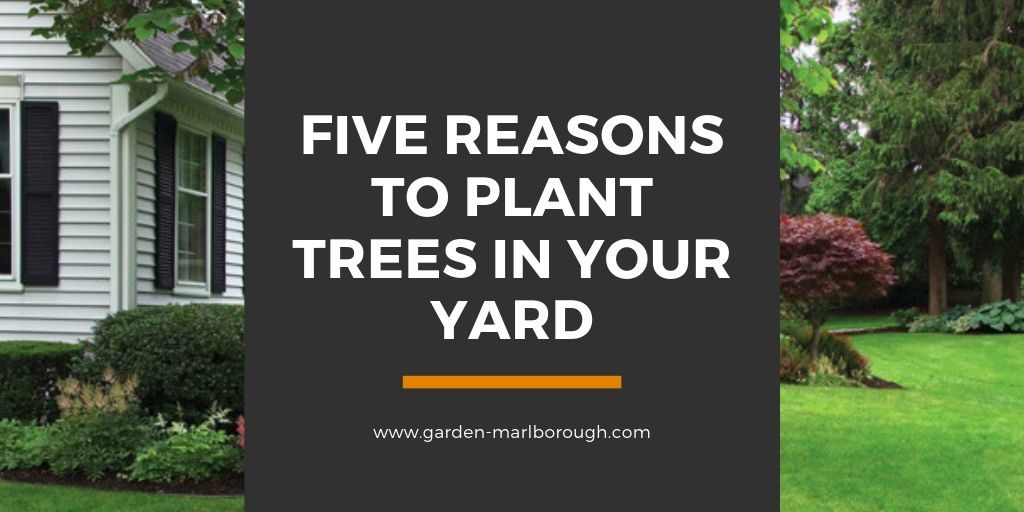 Some homeowners refuse to plant trees in their yard because they think trees will create an extra expense and more yard work. However, arborists say there are many very good reasons to plant a few trees in your yard, above and beyond their natural beauty.
Trees Reduced Energy Costs
Planting a few trees along the sunniest sides of your house will drastically reduce the amount of solar gain striking your home during the summer. This, in turn, will reduce your need for air conditioning. Likewise, trees can also cool the air surrounding your home by releasing moisture into the air through their leaves. In cold weather, trees will create a windbreak to reduce drafts. Deciduous trees are perfect for regions with hot summers and cold winters since the tree will drop their leaves during the winter, allowing for maximum solar gain to keep your house warm.
Trees Provide Shade for
…
Read the rest